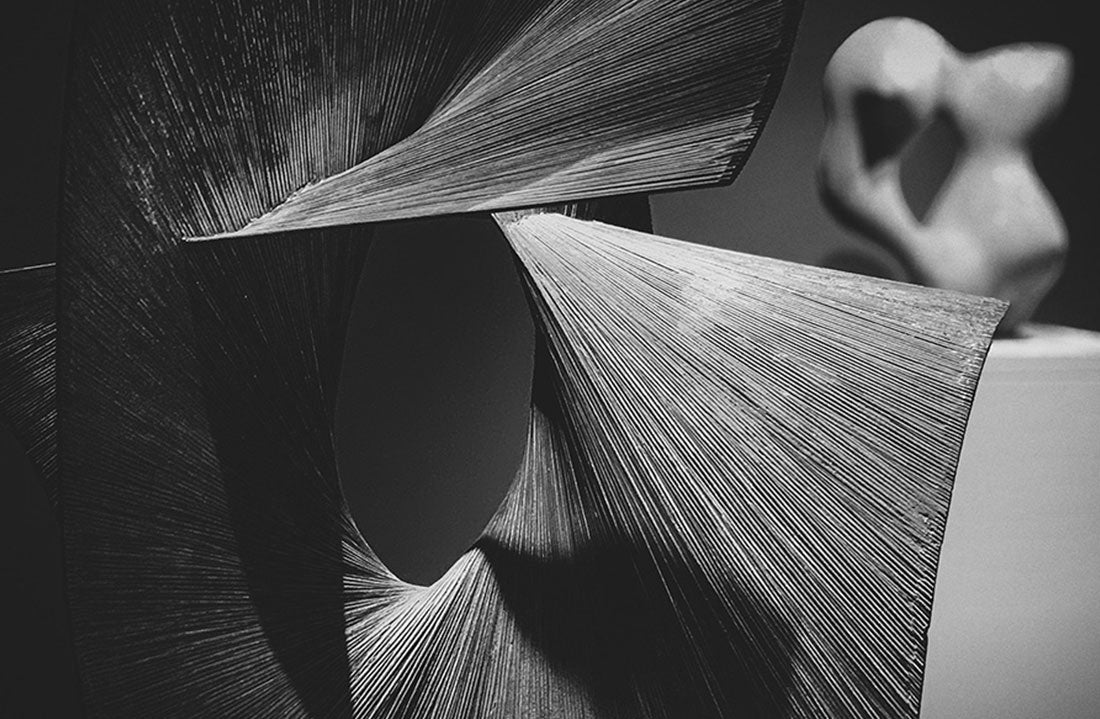 I've loved art for as long as I can remember. I still have my books from primary school and can remember that art was always my favourite subject, below you can see some of my early masterpieces! At my school we would also always do an end of year book where we made the whole thing from scratch and filled the pages with drawings and stories where we had to do a border round the edge in different colours. I'd have quite happily done one every week if I could have.
I'm one of those people that struggles to take something in without images or seeing it first hand. When it came to exam revision and I had those endless notecards filled with bullet point information it might as well have been written in another language, it just never stayed in my head. But if I added in images it helped me to understand and remember it. When I studied geography at secondary school I had a fantastic teacher called Miss Spore. She used to incorporate images into all of the things we learnt about and for the time I had her as my teacher I did really well in the subject and even with my Dory memory used to be able to grasp and rememeber everything she taught us. Then when I was 15 we had a new teacher and all she did in every lesson was dictation. So by the end of the year I had a folder full of barely legible notes about things I just didn't care about anymore. My mock exam result ended up being 36% (and was previously 89% when I had Miss Spore). I ended up dropping it as a subject so didn't take it for a GCSE and it always frustrated me that I'd gone from enjoying a subject to hating it. I think my point of this really is that art isn't just about looking at pretty pictures or sculptures, it actually helps people more than you think. Plus, the person that teaches you is a huge factor in how you'll do with the subject.
When I went to Long Road VI Form College in Cambridge for my A-Levels and I had the best sculpture teacher called Mike Junkovic. He was without a doubt the nuttiest teacher I'd ever had but he had such a passion for art that he brought out pure enthusiasm from everyone. I always remember that his handwriting was completely illegible, like he had so many thoughts he needed to get out of his head and onto paper that it just ended up as a series of scribbles; to the extent that once I had to take his report feedback notes back to him to ask what on earth he'd written and even he couldn't read it so we just decided to agree that he'd liked my project and that was that. He was the type that would stop mid-sentence and disappear to return with a random book that he said I had to read as it'd be perfect to incorporate into the latest project I was doing. He encouraged creativity from everyone and he valued everyones efforts equally and was so supportive that at the end of the year the mixture of styles was vast and amazing to see.
In our second year we did an art trip to Paris and it was amazing and something I'd highly recommend. We were there for only 3 days but he had packed in loads of museum visits so that we could experience as much as possible in the short time we were there. We went to the Louvre, Rodin Museum, Centre Pompidou, Musee D'Orsay, Picasso Museum, Fondation Le Corbusier, Brancusi Studio & Monets Garden in Giverney. We were all asked to keep a sketch journal and reading back some of my notes it makes me laugh at some of the pretentious rubbish I wrote but I love that just from reading it I can remember exactly where I was when I wrote it. Before I visited the Picasso Museum I hated Picassos style, I knew he was famous for it and his paintings sold for millions, but I just didn't like it. However it's amazing how your opinion can change when you see the real thing up close because when we went to the Picasso Museum I saw some of his early work and loved it, and then his later work and suddenly I appreciated his style and really enjoyed the chance to see it properly. The Rodin Museum was my favourite along with Monets Garden, it was a really lovely end to the trip to go somewhere that was literally filled with flowers and so lovely to walk around seeing the areas captured in his famous paintings…and they had an amazing gift shop!
Since then there have been numerous trips over the years to galleries to see different exhibitions, and in the last few years we've been to Rome and Venice and seen some of the most beautiful pieces. The Sistine Chapel in particular was so stunning to see that it actually made me feel really emotional as at the same time we were looking at the ceiling a priest was saying a prayer to the room and for a moment you kind of forgot that there were hundreds of people surrounding you in this space.
I have absolutely no idea how art is now taught in schools but I have read about funding and time being cut for the creative subjects which to me is such a stupid thing to do. I'm not in any way saying other subjects are less important as in essense there's a need for them all but it's just frustrating how creative subjects seem to always be the ones considered least needed by young people. I really hope that this doesn't happen, and I hope that there are students out there now being taught by teachers like Mike who allow them to embrace their creativity in whatever medium they love.