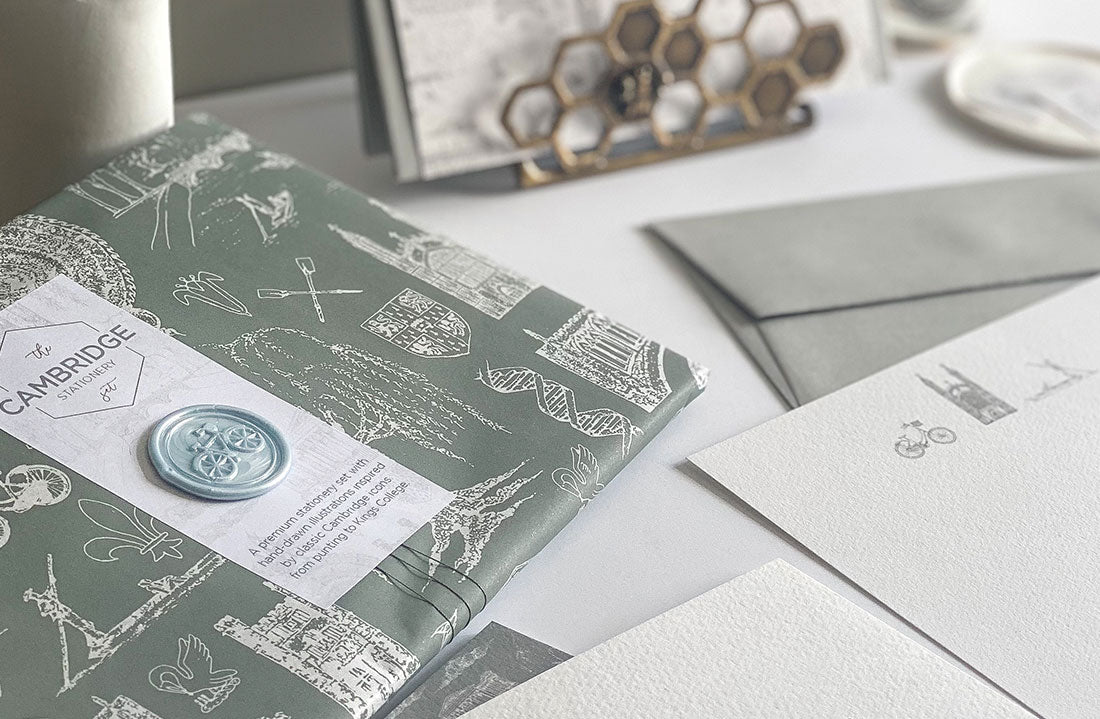 As I was born and brought up in Cambridge it made a fair bit of sense to do Cambridge as one of the first batch of themes. It's such a beautiful city with so much history. So many inspirational scientists, poets, and other academics lived here and I consider myself very lucky to live somewhere where so much has been discovered. It sounds crazy but even though I've lived here pretty much my whole life there were colleges I'd never visited until last year, though as others I imagine would agree, when things are on your doorstep you don't tend to take advantage of your location. So my eldest sister Claire (affectionately known as The Dippy One) and I decided to make Tuesdays our 'culture day' and go exploring in the city.



Despite this being our home town we couldn't have looked more like tourists if we tried; we had a map, Claire had a camera round her neck (she is a photographer though so this bit was fair enough) and we hopped on the bus as intrepid explorers. We managed to get lost twice, yes our sense of direction is pretty poor, but we visited Christ's College, Queens, the Museum of Zoology & Anthropology, until we were all cultured out and went home for some emergency coffee (yes I had a nap later as well). I tried to do selfies at each place we visited but as you can see from image 3 below I'm pretty rubbish at selfies so I gave up after a while. All the decent photos we took were then used for the next stage, which were the illustrations.



So over a few weeks I drew a series of illustrations of the various elements the city is best known for such as Kings College, the Corpus Clock, Trinity College, Bridge of Sighs, the Mathematical Bridge, punting, cycling, the beautiful wisteria that grows along the college walls and buildings, the old willow trees that line the river Cam. All the illustrations were then scanned and Gav then worked his magic putting all of them together into a pattern to which we then had made into various things such as tissue paper, postcards, notebooks, envelopes, and letter paper.