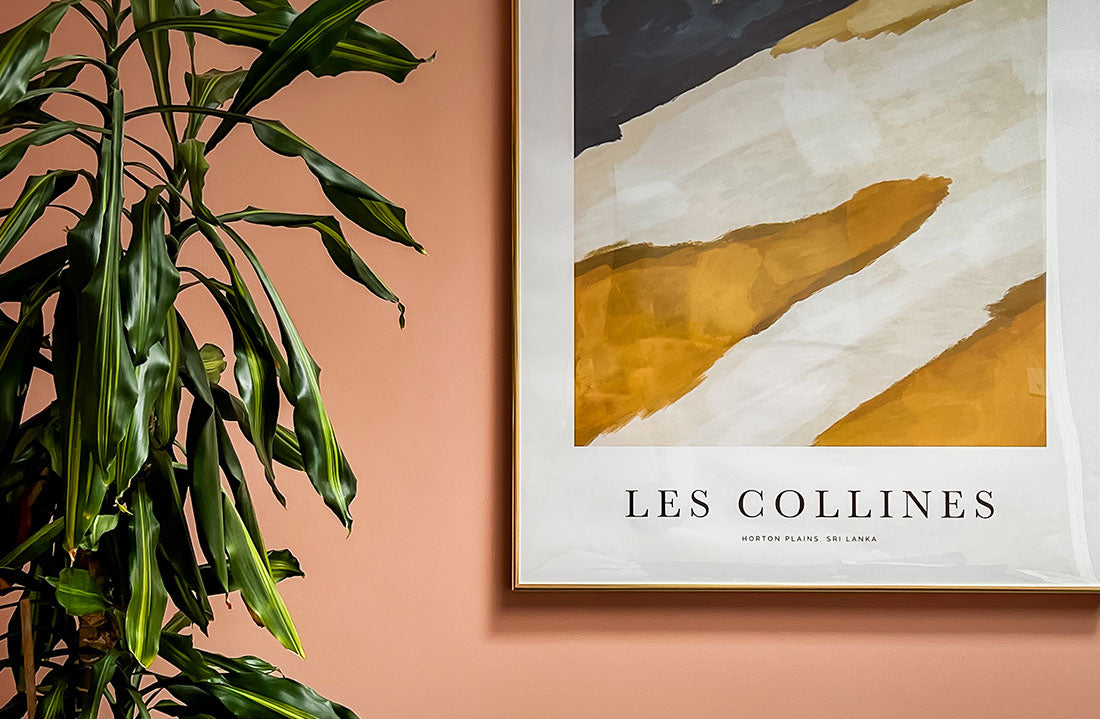 My favourite lessons at school were always art & P.E. and well, that was it. Yes there were elements within other classes I didn't mind but the classes I always looked forward to were just those 2. Four out of five days a week I would do additional sports afterwards, from athletics to netball & trampolining. The latter was the one that completely ruined my back for life when I decided half-way through a front drop that I wasn't going to land right so I threw my arms out to stop myself and if you know your yoga moves I basically landed into a cobra position from a height of around 8 feet. I honestly thought I'd broken my back, but being a typical Brit I pretended all was well in front of everyone, 'tis but a scratch', and quietly retreated to a corner of the gym to collapse in a heap.
So that began a life-long back (and then also neck) battle and lots of physio, acupuncture, osteopathy, etc. Yep, you name it I've tried it. After spending an eye-watering amount on all of these things I did a 6 week pilates course that was the only thing that has ever helped. I would love to say that I have religiously stuck to this since discovering my little back saviour but no, I am notoriously terrible at sticking to things and so have fallen out of practice with it. Therefore this year I decided to stop being lazy and to try to spend some time each day doing a combination of pilates & yoga along with just spending some time away from any tech stuff & instead doing some reading. This is where creating a little chill-out room came about.
Before we had the garden studio built I used to work in the house in our spare room. As you can imagine, that was full pretty much instantly with stock, and so we had to utilise the loft space. When it came to moving into the new garden studio I was really reluctant to move everything from the old space to the new one, so the old studio officially became my storage room/dumping ground. If you watch Friends you'll have a good idea of the level of mess if I mention 'The one with Monica's secret closet'. Even though the room isn't huge it's a perfect size for housing a little bookcase & a small sofa so that the rest of the floor space can be left empty for doing yoga.
I used to be very much into using cool soft blue shades for walls, but over the past few years I've definitely been more drawn to warm colours. I've been recently reading more into colour psychology as it's just something I personally find really interesting as to how colour can impact our moods and our thoughts and affect us in many ways. Taking soft shades of blue, it's soothing, & can lower blood pressure, and with pink it's calming & boosts creativity. When the studio was originally painted light blue I always felt like it was a very calming area but it also felt cold to me so I then painted it a more neutral colour.
Once we'd cleared everything we moved on to the fun bit of deciding on a colour to paint the walls. This involved a number of trips to Homebase for samples, to the extent I reckon I could fully repaint another room in the house with all the sample pots we now have. The colour we eventually went for looked slightly more orange than the warm terracotta/dusky pink shade I was hoping for when I painted a bit of it on the wall, so before I took the plunge and bought the full-size cans I kept checking the room at different points of the day to see the 'true' colour. I think I was taking the process a little too far as I just couldn't make my mind up on it, for some reason I didn't trust this colour as it just looked too bright at certain angles, I would creep up on the room and peek my head round the doorframe like a ninja to surprise it. After a day of this I gave up and just bought it and was very pleasantly surprised by how it looked once it'd dried as it was exactly the colour I wanted (I have made some extremely bad paint colour mistakes in the past so I still have paint trauma). For reference we used Crown Breatheasy in Powdered Clay.
This colour feels a lot more inviting than the old one, and I actively want to spend time in there being creative. I like it so much I want to repaint the new garden studio in this colour, but at the same time the amount of effort required to move all the furniture and stock makes me think dear God nope I can't face that right now!
As we wanted to keep the room relatively clear we didn't need to buy much in the way of furniture. We bought the floor lamp from made.com the gold frames from desenio & we re-painted an old bookcase white to store my magazines. The little addition that works really nicely in there is the Neom diffuser; I've had this for a few years and it was originally in the studio but water vapour & paper goods don't really work therefore I thought it'd better suited in here, it also makes a lovely trickling water sound when it's on so when you're trying to switch off and get your zen on it helps to relax you that little bit more.